About Capital Investments, Inc.
Since 1999 we have helped hundreds of property owners
Capital Investment, Inc. has purchased hundreds of properties since 1999.
From probate properties, foreclosure properties, landlords tired of their rental properties, vacant properties, short sales, multi-family units, as well as commercial real estate.
We buy all types of properties from people who are in so many different situations and want to get rid of a property. Our goal is simple – to create a win-win situation to make your experience of selling your property to our company as smooth as possible.
Because of our years of experience you will be guaranteed that we will go the extra mile when you choose our company to purchase your property.
Give us a call for a no obligation offer on your property.
Selling a property should be pleasant and shouldn't take forever. We can close escrow in as little as 10 days. We pride ourselves on working around the seller's time-frame.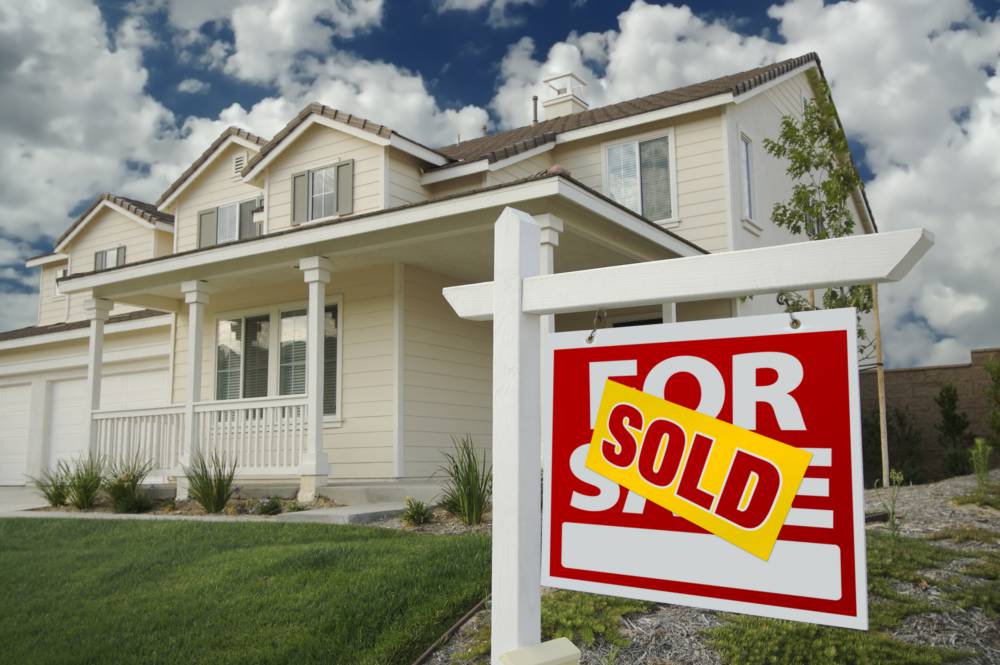 If you would like to sell a property, CONTACT US we are here for you!