Have Questions? Let's Talk...
Need More Information?
If you have questions, need more information, or wish to schedule viewing or meeting, please call us.
We are waiting to take your call and help you.
Address:
3736 Fallon Rd #110
Dublin, Ca 94568
Business Hours:
Mon – Fri: 9:00 am – 7:00pm
Sat – Sun: By Appt
Phone: (800) 770-8910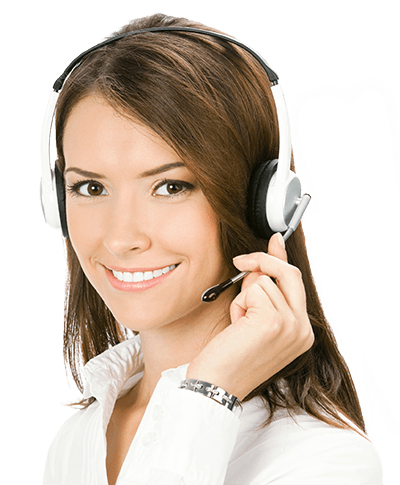 Capital Investments, Inc.